Cleana Windows is leading the way in professional window cleaning services in Townsville and surrounding areas.
Here's what we can do -
We specialise in low level window and screen cleaning, up to two storeys in height.
Should you require cleaning at a greater height, check out our sister company ROPE ACCESS SOLUTIONS. At RAS we can clean windows at ANY height.
We can arrange a 'one off' cleaning job, or schedule a regular cleaning service at your convenience.
Additionally, we can organise pressure cleaning/water blasting services.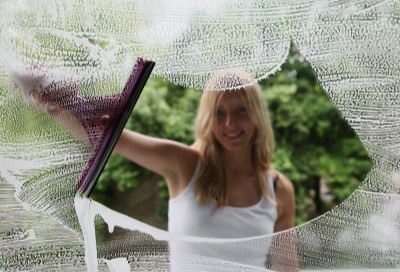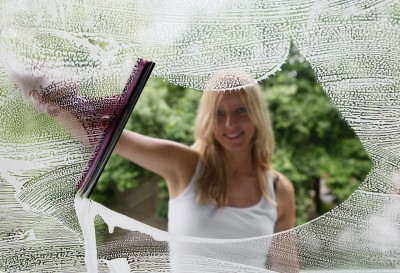 Here's why we are the best;
We have been in the cleaning industry for over 30 years, and so we have the knowledge and experience to complete a whole range of jobs efficiently.
Our highly skilled staff use the best techniques and equipment to ensure your windows are immaculately clean, every time.
We offer a friendly and reliable service, so you have a stress free experience and peace of mind.
Cleana Windows provides a quality service at reasonable prices.